Do you need a productive and operational CRM system?
You know what company problems you want to solve but you don't know how to transfer the solutions into
CRM

system?
Or you have got CRM system but it does not meet your expectations?
Our experienced team will help you on every stage of the project, starting on making decision about the solution, through implementation your needs, production start the given solution, finishing on maintenance and development.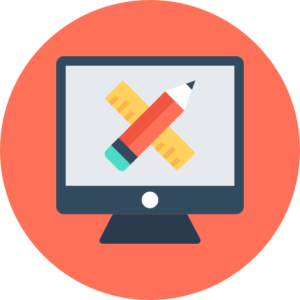 Pre-implementation analysis
We will analise your needs, indicate bottlenecks and optimization areas. We will develop the conception that allows to achieve "Quick win" for your organisation as fast as possible.
Solution implementation
We will create a solution that suits your business needs. We will react to your notes and suggestions to eventually reach the best effect.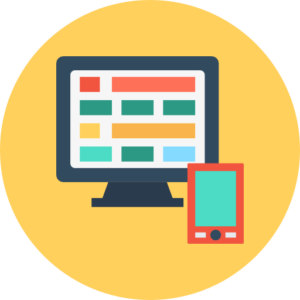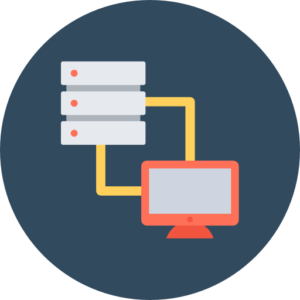 Integration with other systems
We will link your new CRM system with data bases that exist in your company so you can rightly analyse and assess situation and finally take shrewd decisions.
Data migration and production start
We will make migration from given data sources if necessary cleaning them and deduplicating. We will help you with System Production Start so the organization can smoothly and freely start using the new solution.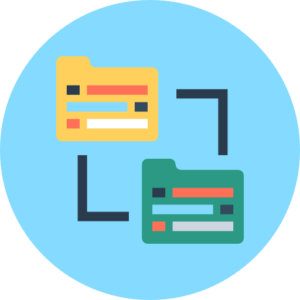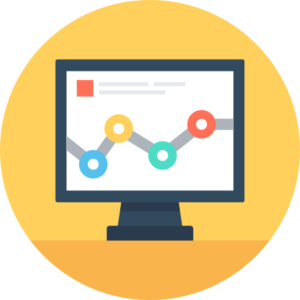 Service care and development
The system start is only the beginning of cooperation. We ensure you constant care during the work with the system and we provide its development so it is always adjusted to your needs and changing business requirements.
Technological partners
During our implementations we choose the most optimal solutions for our customers. We specialize in following products:

Creatio provides unique synergy of BPM technologies and CRM for sales, marketing, service to empower organizations to accelerate time-to-strategy execution. The beauty and the core value of Creatio products is the agility to change processes faster than ever
and align marketing, sales and service on a single platform

A high class system for managing relationships with customers. Even in a basic version it has got number of expanded functions especially in areas of marketing, sales and customer service. Microsoft Dynamics 365 is the best platform in creating new solutions that suit particular business needs.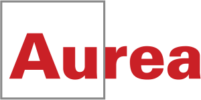 Aurea delivers highly customized solutions for many industries. With Aurea CRM you will use completed vertical solutions that enable support for unique processes in particular industries. Combined with perfect developing tools it allows to optimise costs of implementation.