Because in modern business the time counts familiarize with our smartphone application.
ACBM
supports your Sales Representative in sales and building positive relations.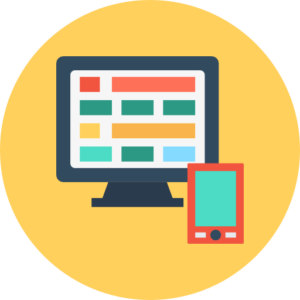 Integration with CRM
Application ensures cooperation and sychronisation with CRM system or it can also work independently. It provides access to particular data and high safety level in sharing them.
Alternative for expensive localisation and trade software.
Just if the Sales Representative has got a smartphone and by using the application he confirms that the meeting has taken place. Application downloads his current location and compares it with planned meeting.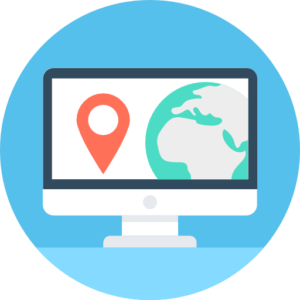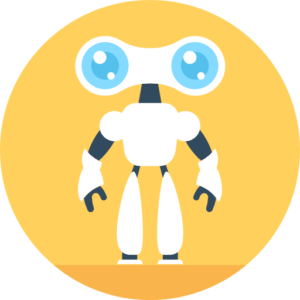 Automation casual work
No more excuses like "I have no time to make a note". After each conversation there will appear a window to make the note that can be written in by hand or can be dictated. The system will automatically synchronise the note with CRM base to have full information about the customer.
ACBM

is a fully safe tool that allows to work ergonomically and fast with chosen customers of CRM system on your phone.